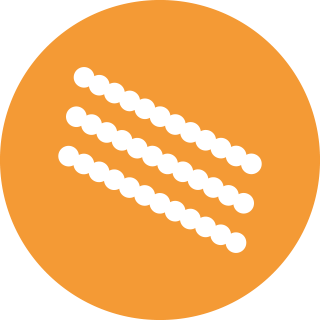 Products
Functional - Aesthetic - Economical demands We design & develop the perfect solution
Taking our two main product ranges: The EcoUnlimitLed (EUL) & UNI-Q as a starting point endless possibilities can be created. Each product range has its unique features and benefits.
EUL can be applied for a wide variety of purposes.
For use in illuminated signs, wayfinding and building identification; but also as 1-on-1 replacement of fluorescent tubes (retrofit).
The UNI-Q Tube designs are mostly used in architectural and artistic applications.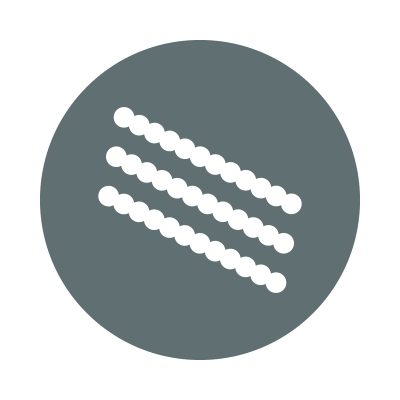 EcoUnlimitLed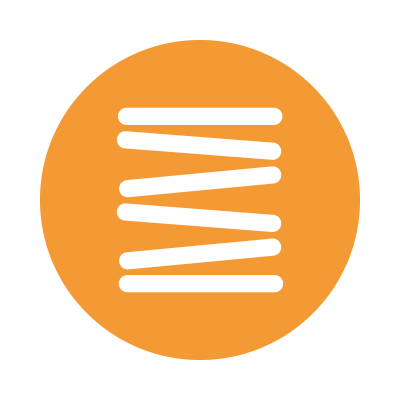 UNI-Q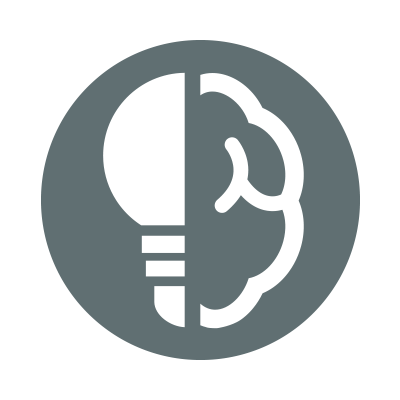 Quality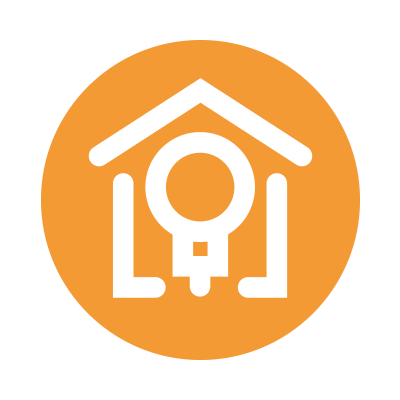 your project