2014
HATO 40 years
HATO celebrates its 40th anniversary.
2012
LED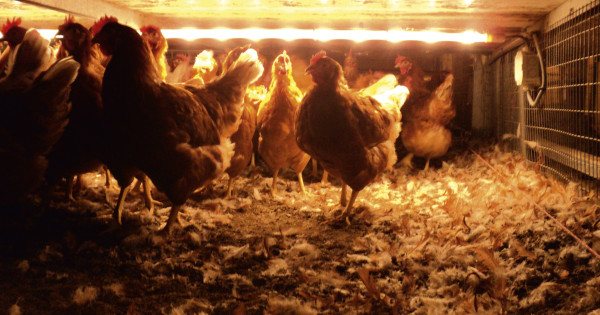 In 2012 Hato introduces a new LED product line for the agricultural industry.
2008
Customization
In 2008 HATO's Lighting Solutions division is established as a response to increased demand for customized solutions.
2000
Uni-Q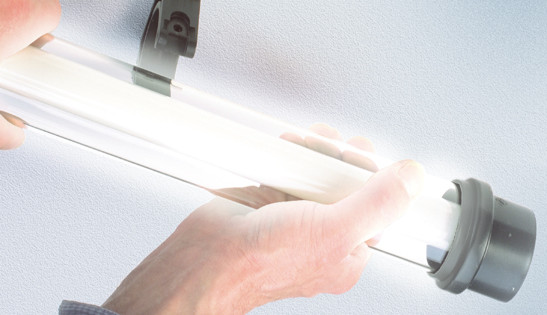 In 2000 the Uni-Q range is included in HATO´s range as one of HATO's proprietary brands.
1999
Sittard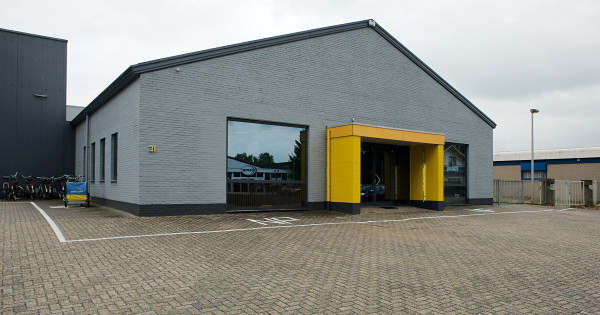 In 1999 the company moves to Sittard in the Netherlands, where it is still located today.
1997
Paul Obers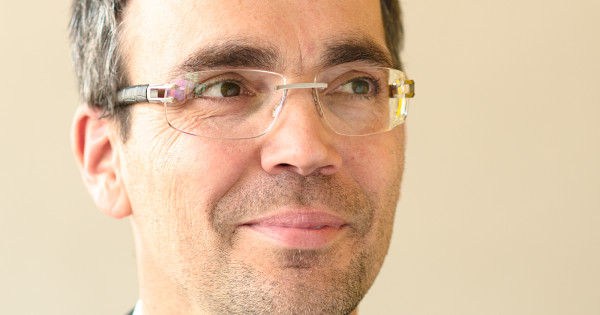 In 1997 Paul Obers, Directer and owner of Hato Bv, joins the company as a partner. Obers first joined the company in 1982 as a seasonal worker.
1996
ITL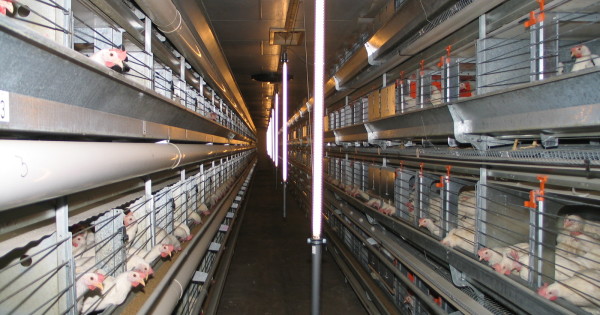 In 1996 Hato acquires Industrial Tube Lighting (ITL), a company mainly active in the poultry industry. Consequently, Hato moves to Slootsekuilen in Beringe (NL).
1995
ANWB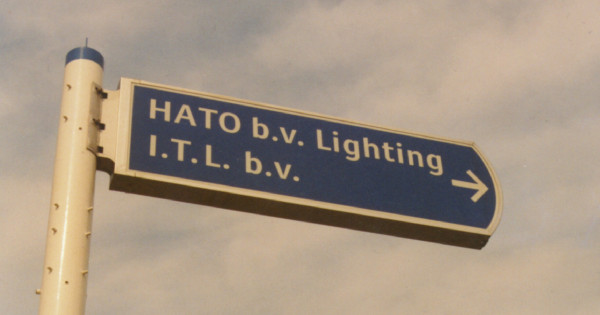 In 1995 HATO starts to develop a revolutionary fitting for ANWB, the Royal Dutch Touring Club.
1981
Mushrooms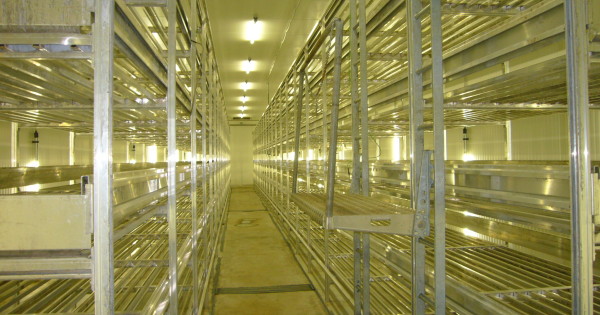 In 1981 Hato expands its portfolio with solutions for mushroom houses.
1974
HATO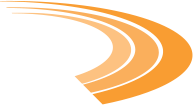 In 1974 Hato is founded in Tegelen, the Netherlands. Founders Hay Roodbeen and Ton Elsenberg lent their names to the company and delivered cables and fittings to the agricultural sector.