The team of HATO BV wishes you peace, joy and prosperity throughout the coming year. Thank you for your continued support and partnership. We look forward to working with you in the years to come. Merry Christmas!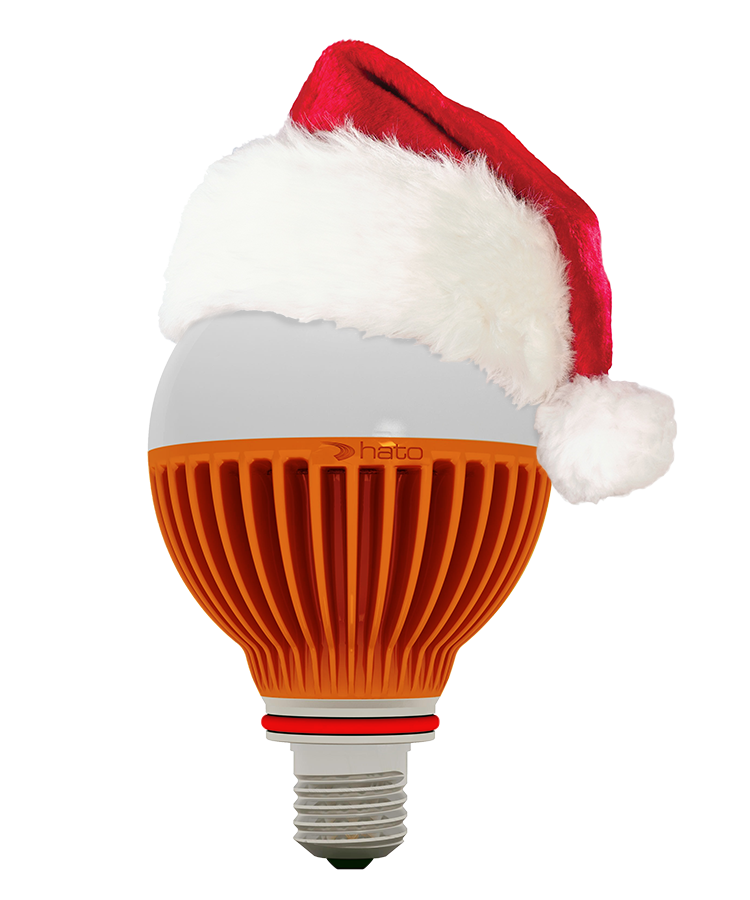 REMINDER: OFFICE CLOSED
Due to Christmas holiday, our office will be closed from 25 December 2015 until 3 January 2016. As from 4 January 2016 will be present again.
« Go back